WELCOME
We are a Fashion Boutique in Mayagüez, Puerto Rico. From the classy to the modern look, we have it all.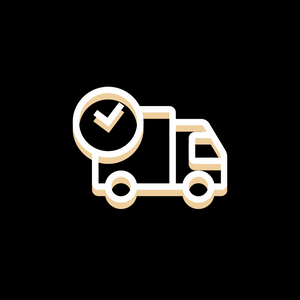 SHIPPING TIMES
We offer FREE SHIPPING all over USA and US Territories. It takes up to 2 business days to process and ship orders.
Orders will be shipped under USPS. To change a shipping address, the store must be contacted briefly after the order is placed.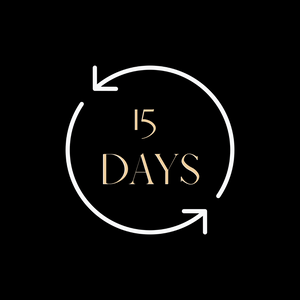 RETURNS
We offer returns until 15 days after purchase IN store. For shipped orders we offer 7 days after the order has been received.
Refunds are not available, we offer store credit for your next purchase with us.
TAILORING
If needed, we offer FREE tailoring for garments bought in our store. Clothes may be brought into the store for measurements.
It may take up to 2 weeks for garments to be done.